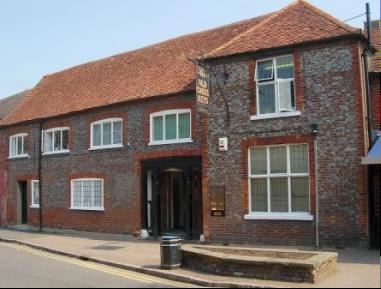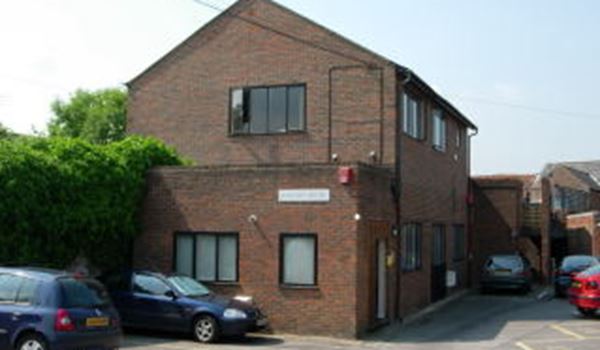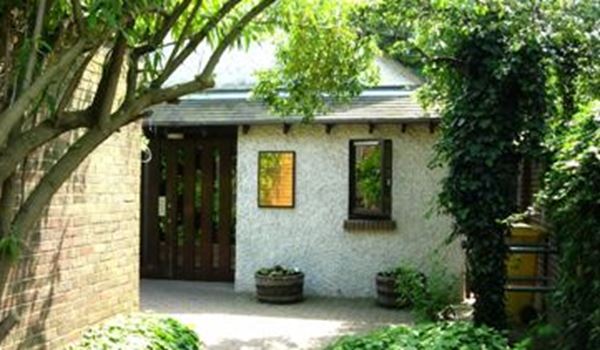 The Cross Keys Practice is a traditional surgery with a friendly and welcoming atmosphere.
Our aim is to provide modern, up-to-date, high quality medical care to all our patients in a friendly, relaxing environment, to maintain the traditional values of the "Family Doctor" and yet be in the forefront of future developments in General Practice. We are committed to continually improve the service we provide and to be responsive to patients needs and expectations.
Training Practice - Dr Neale is our GP trainer - more details can found - Practice Info - Training practice.
Protected time for learning (PTL) - both surgeries close at 1.00pm on the following days:
2024
Wednesday 17th January
Wednesday 7th February
Wednesday 13th March
If you need assistance during these afternoons, please call 111
Follow Us On Social Media